The Medical Oncology department is backed by qualified and experienced medical oncologists and trained resident doctors and nursing staffs in field of medical oncology. Onco daycare at Balco Medical Centre is the largest day care in a private facility in Chhattisgarh with 26 beds.
The Department of Medical Oncology offers diagnostics and treatment of most types of cancer, development and implementation of preventive measures programs, and the possibilities of clinical research. It deals with the medicinal part of oncology (except surgery / radiation – rest all are dealt here, all aspects of cancer such as Curative, Palliative, & Supportive treatment).
Treatment plans and observations of patients diagnosed with cancer are developed considering the interdisciplinary approach, and in close cooperation with the departments of oncosurgery, radiology, oncopathology, nuclear medicine, therapy, and radiation oncology.
Under the guidance of medical specialists, a team of specialized oncospecialist nurses, experienced in meeting the psychological and physical needs of cancer patients, conducts chemotherapy and provides care for cancer patients.
The department offers comprehensive medical oncology services including Chemotherapy, Hormone therapy, Targeted & Biological therapy and Immunotherapy. For some types of tumours (e.g. Blood cancer, advance stage solid cancer), chemotherapy is the only possible method of treatment. Some cancers require simultaneous or sequential use of radiotherapy and chemotherapy while others may require chemotherapy sessions before and after surgery.
The duration of the course of treatment, as well as the frequency of its use, is determined by a chemotherapy program, individually designed taking into account the patient's conditions (age, height, weight, BMI, BSA, CBC, Kidney and Liver status, stage and type of cancer). 
Our Experts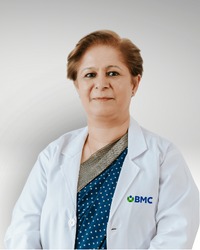 Dr. Bhawna Sirohi
Medical Oncology
Dr. Bhawna Sirohi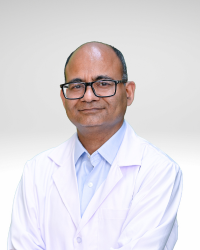 Dr. Deepak Dabkara
Medical Oncology
Dr. Deepak Dabkara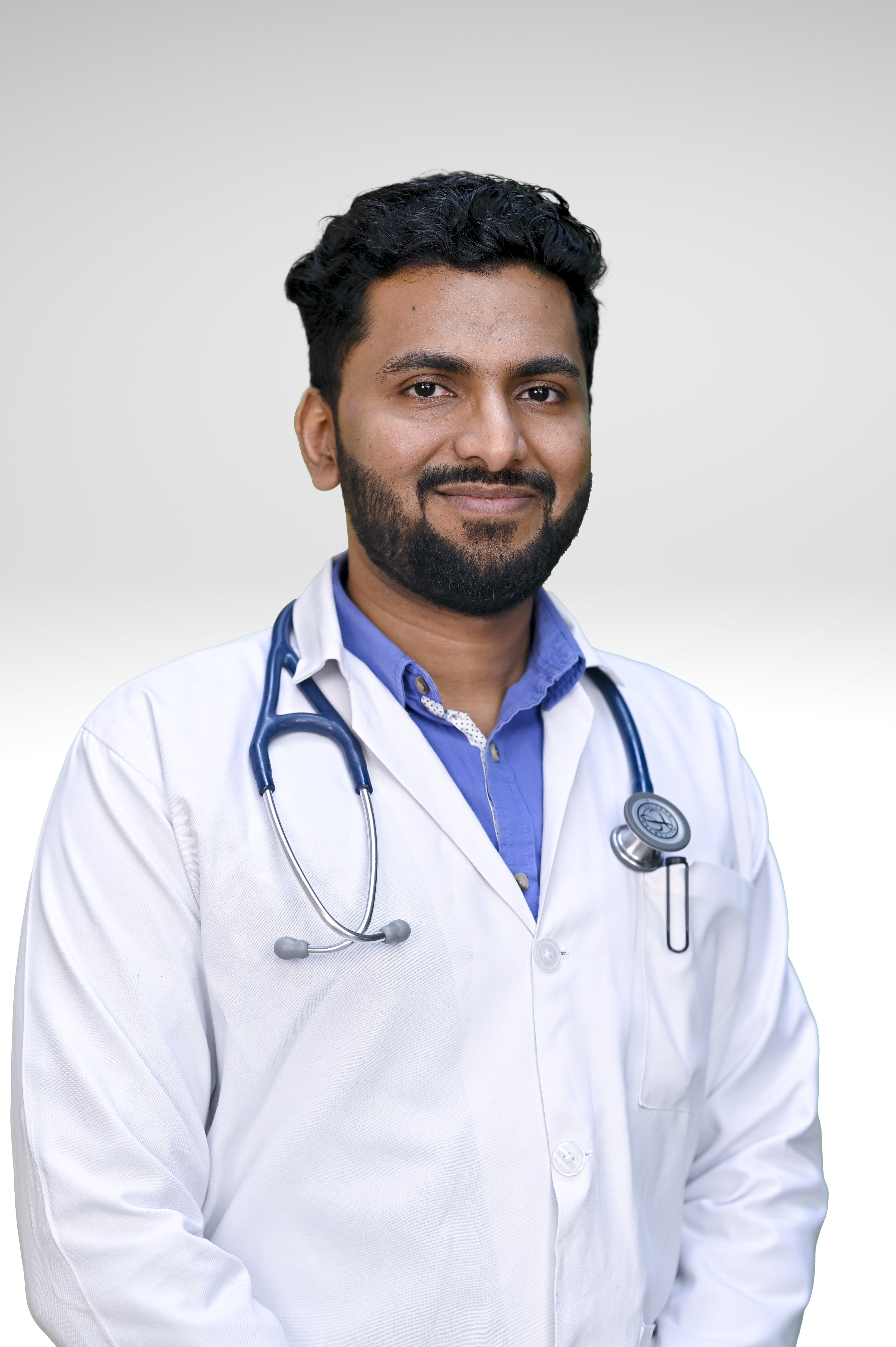 Dr. Fen Saj
Medical Oncology
Dr. Fen Saj